Earth is Art. The Photographer is the only Witness. Yann Arthus-Bertrand
About Me
I have called The Carolinas home for more than 25 years. From the Appalachian Mountains to the coastal low country, one doesn't have to travel far to bask in all that nature has to offer. I am a construction industry professional by trade but a photographer by heart. The intricate details of a scene attract my attention; it might be the light teasing me to a spot hidden away or the texture of a simple subject or the pondering of a reflection or a shadow that changes as you step toward it. In general, I believe people tend to focus on the big picture when in fact there is a great deal more going on. All of the snippets that build to the WOW! I am a self-taught photographic artist working with film in the late eighties to transitioning to digital in 2008. My recent practice has been to capture in camera, light and motion with slow shutter speeds, long exposures and intentional blur or false focus along with works of shadows and capturing hearts in everyday elements. There has to be more that you derive from an image than just documentation of being in a certain place or time. If the image provokes thought or questions or stirs desire; there is where I find success of my art.
Where to See
LOWCOUNTRY ARTISTS GALLERY
148 East Bay Street, Charleston, SC
A pioneer in gallery ownership by nine local artists, The Lowcountry Artists Gallery is the oldest artist-owned gallery in Charleston. This cutting-edge gallery showcases exceptional work by selected local artists and entices national and international collectors with multiple styles and subjects. Featuring hundreds of unique, one-of-a-kind pieces—from whimsical copper frogs, bronzes, etched blown glass birds, hand-crafted wooden/sweetgrass tables, pottery, photography, sweetgrass baskets, and jewelry to paintings in acrylic, charcoal, oil, pastel, watercolor, oil encaustic, and more—the gallery is a must-see venue. Open daily and staffed by artists/owners, make plans to stay a while, meet the artists, and select your personal Lowcountry treasure!

CATCHLIGHT GALLERY
West Jefferson NC The Catchlight Gallery is dedicated solely to the art of photography. In the spring of 2012, photographer Nicole Robinson decided to create a space where talented photographers would have the opportunity to display and sell their work. A beautiful gallery space grew from a dream into a wonderful reality, evolving into a haven which became available to photographers and the viewing public in the arts district of downtown West Jefferson.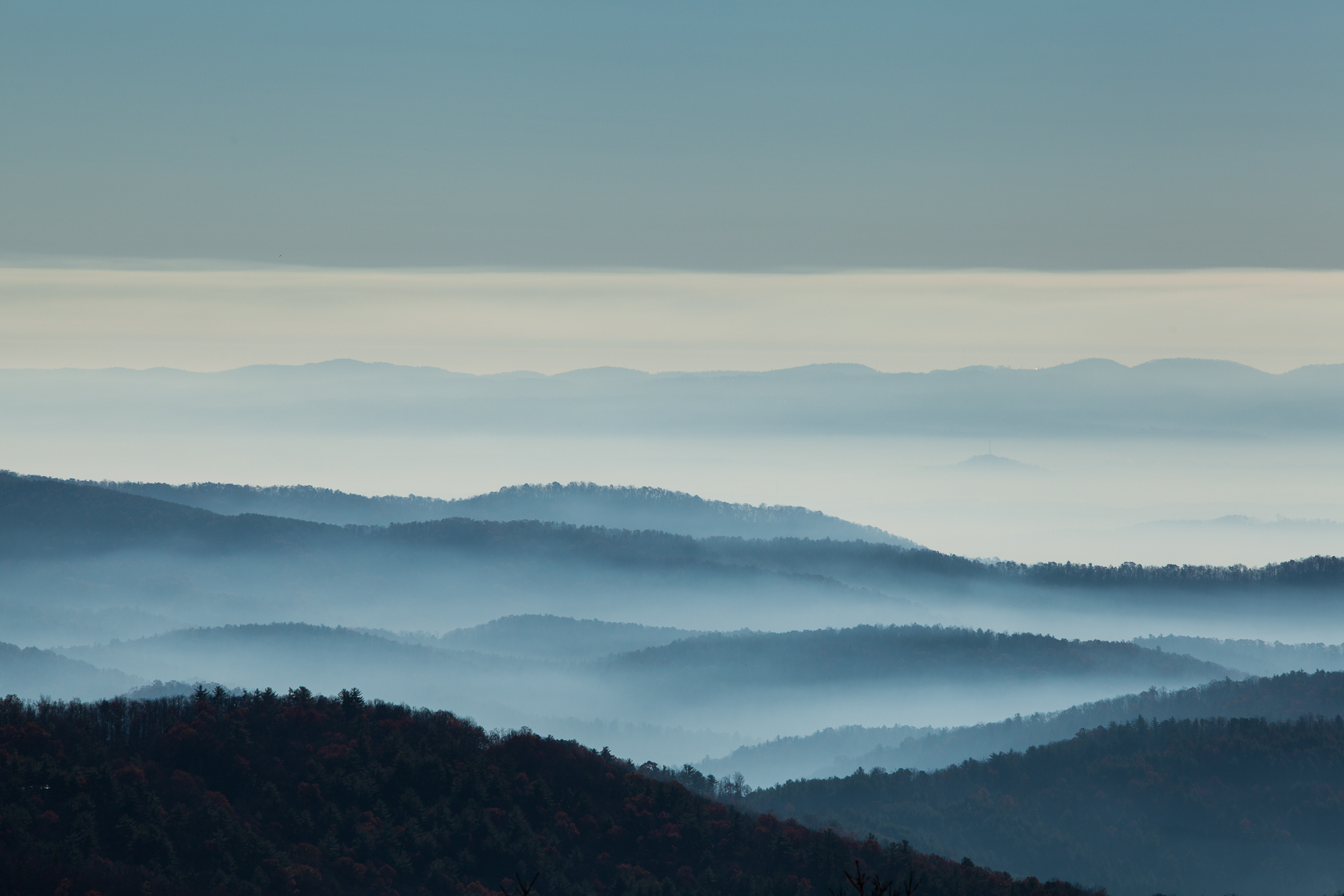 Honored and Humble

Exhibits
2020 N. Charleston City Gallery: Solo Exhibit
Abstraction: Tidal Obsession
2017-19 Annual Spider Black and White Awards Nomination
2019 Maryland Federation of Art: Stormy Weather
2019 Fuji PrintLife: Grand Central Station NYC
2019 March Featured Artist: Lowcountry Artists Gallery
2018 Wanderlust: Long Island Photography Gallery
2016-17 Souvenirs of Summer: Fabulon Gallery
2017 Not Your Typical Love Story: Fabulon Gallery
2016 I Live Here: Fabulon Gallery
2016-19 Charleston Artis Guild Juried Signature Exhibit
2016-19 Charleston ArtsFest: Black White/Mono
2015 Water: Center for Fine Art Photography
2012-14 Appalachian Mtn Photography Competition
2012 The Lansing Project
luck is the residue of design.