HeartBuilt Studio
Building Stories, branding and reach of custom builders, architects, realtors and designers through photography, content and engagement. Let me help you share your story
Welcome to Nicole Robinson Photography
My site is currently under construction. Please bear with me as I build in new images, content and shopping experience.
Photography is the only language that can be understood anywhere in the world. Bruno Barbey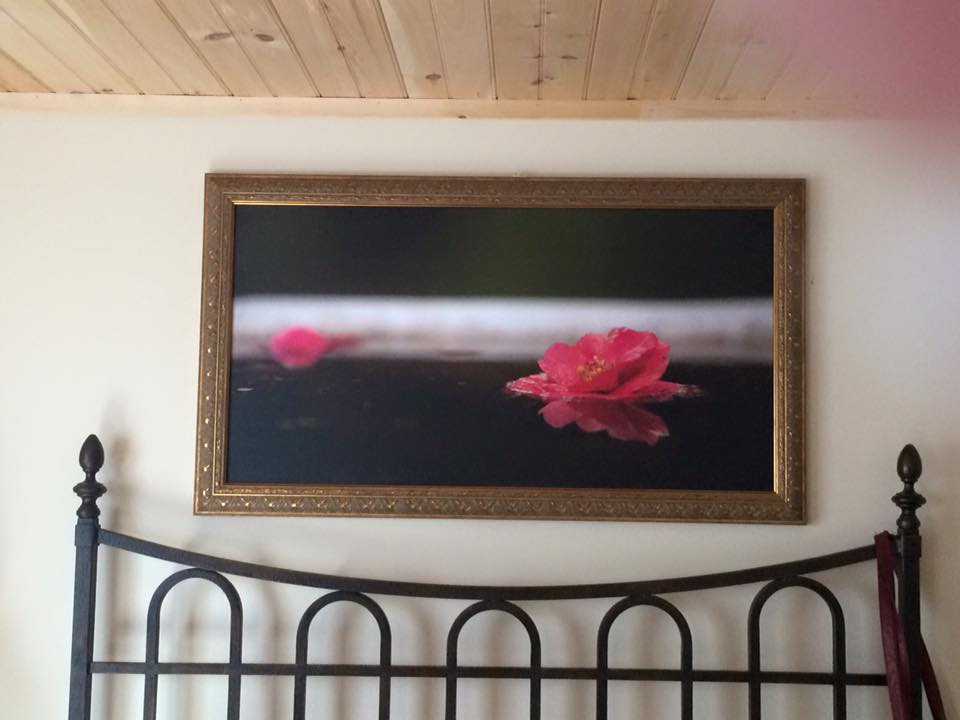 We have two pieces of art from Nicole Robinson and it's only a matter of time before we have more. She has an incredible eye and can capture light and textures like no one I've ever seen.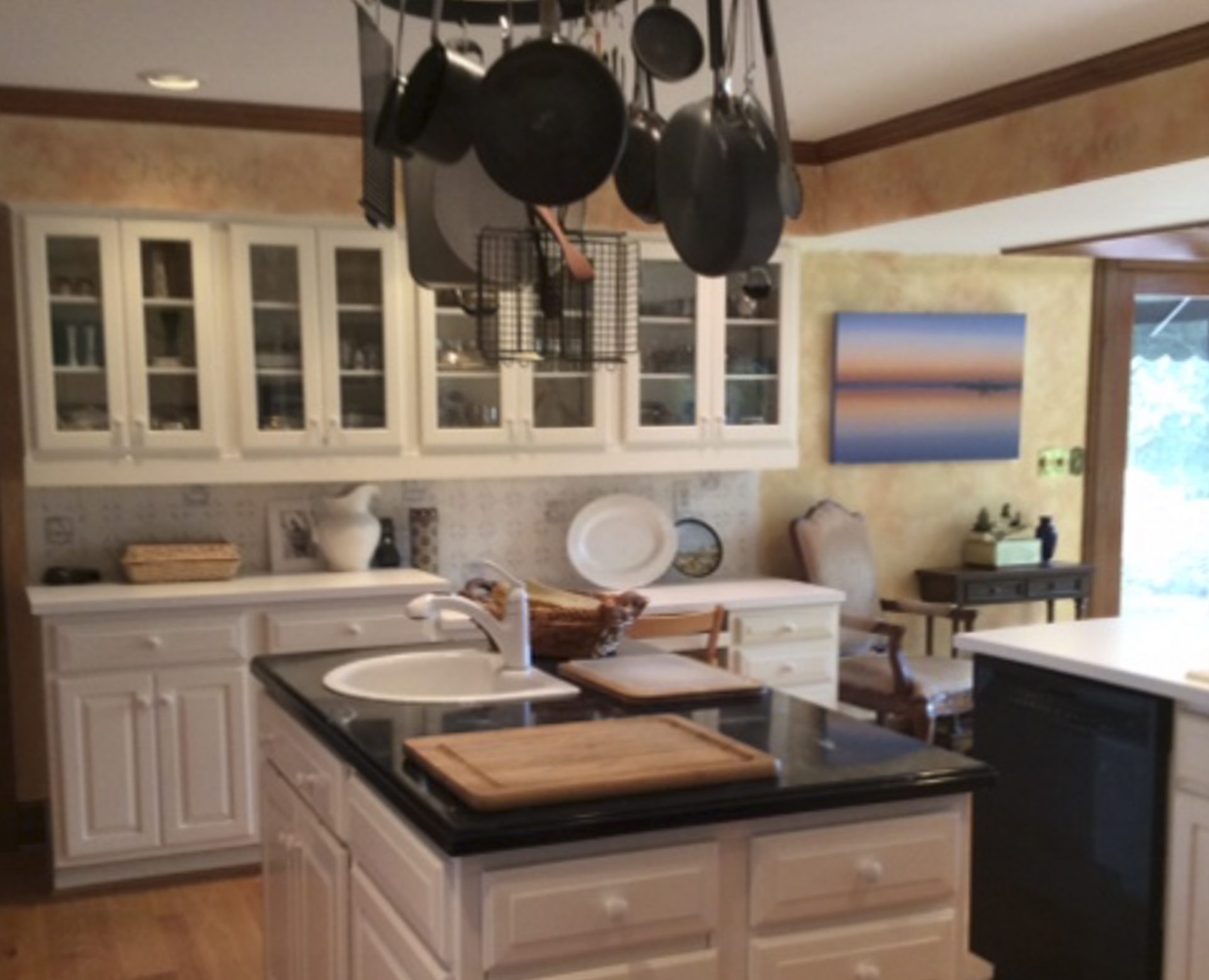 I wanted you to see not only the picture but how it works in the context of the whole kitchen breakfast room area. I like how it changes the vibe in the entire space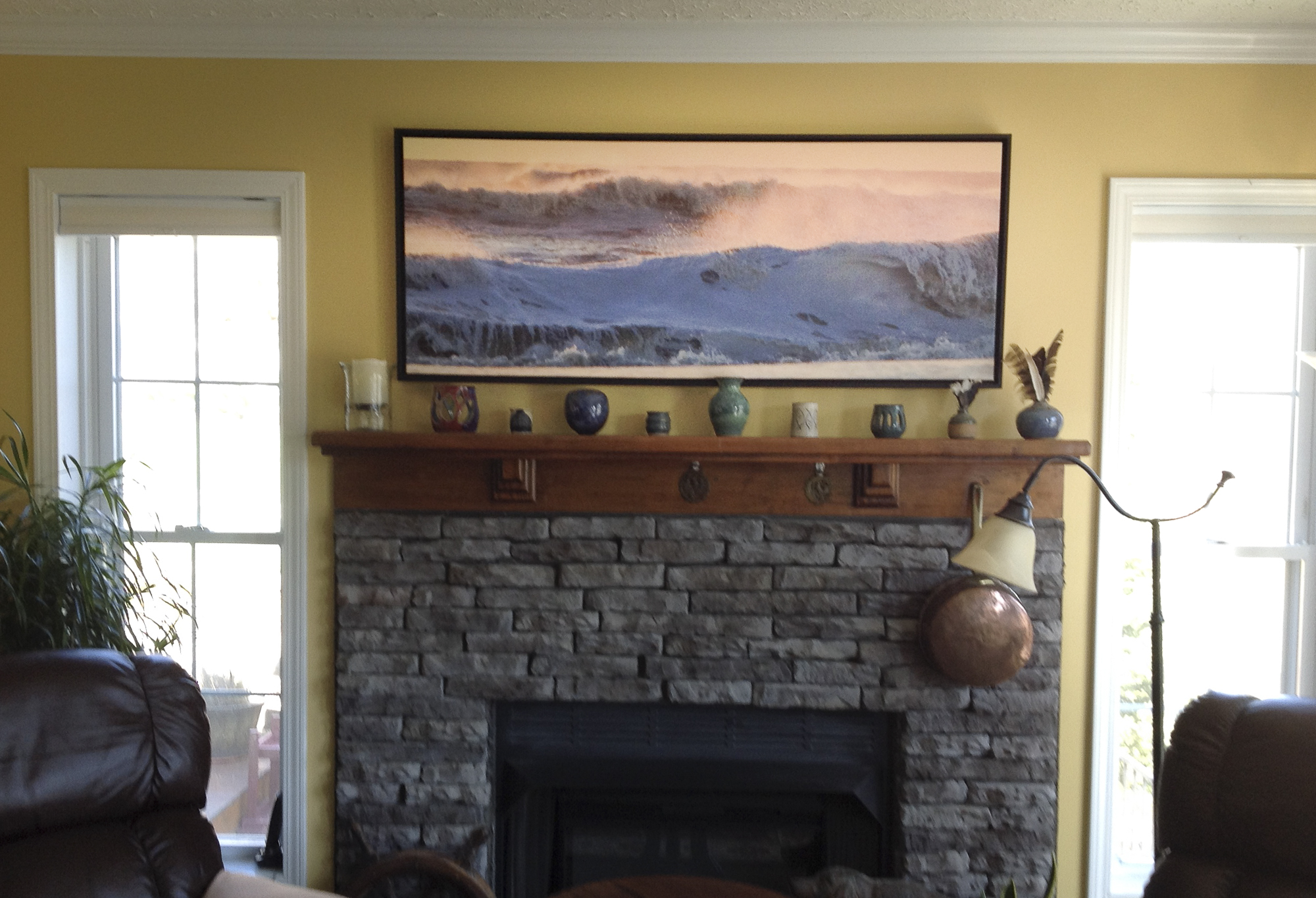 We love it and it looks like it was made for this spot! We really enjoy your work and someday would love to move to the coast, but until then, we have "oceanfront" property right here thanks to your beautiful photo.